E-Design Process
If you read through the information below and still need help selecting the package that is best for you feel free to contact us. We'd be happy to guide you in the right direction!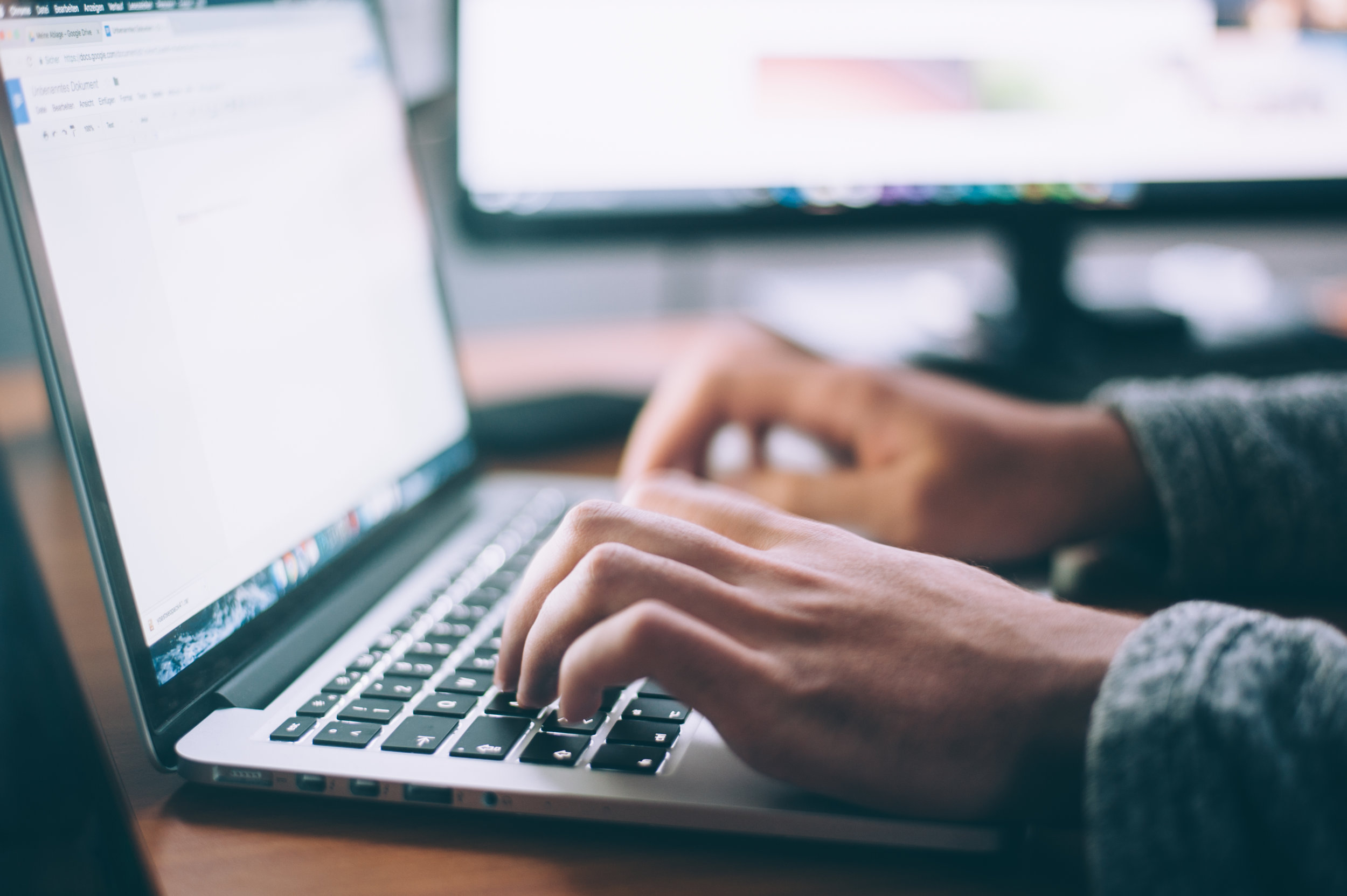 Take a short survey so we can better understand the needs of your room. This guides us in regards to your style preferences, budget, timelines etc. There is also an area to let us know if you have any special requests.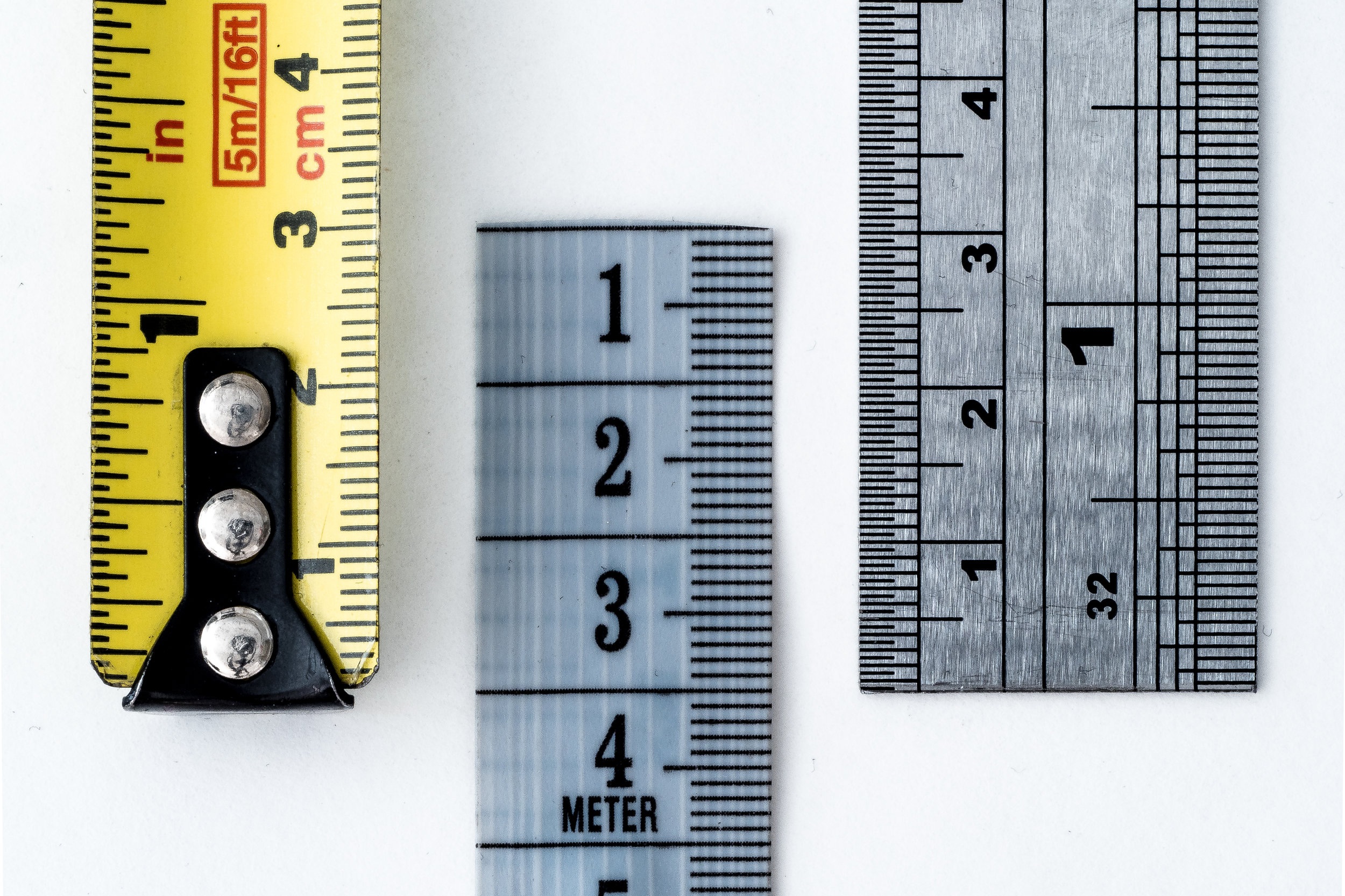 2. Send Photos and Measurements
At this step, we will ask you to send us a quick sketch of your floor plan with measurements. Be sure to include all windows, doors, architectural details and ceiling heights. We will also have you send us photos of each wall in the room.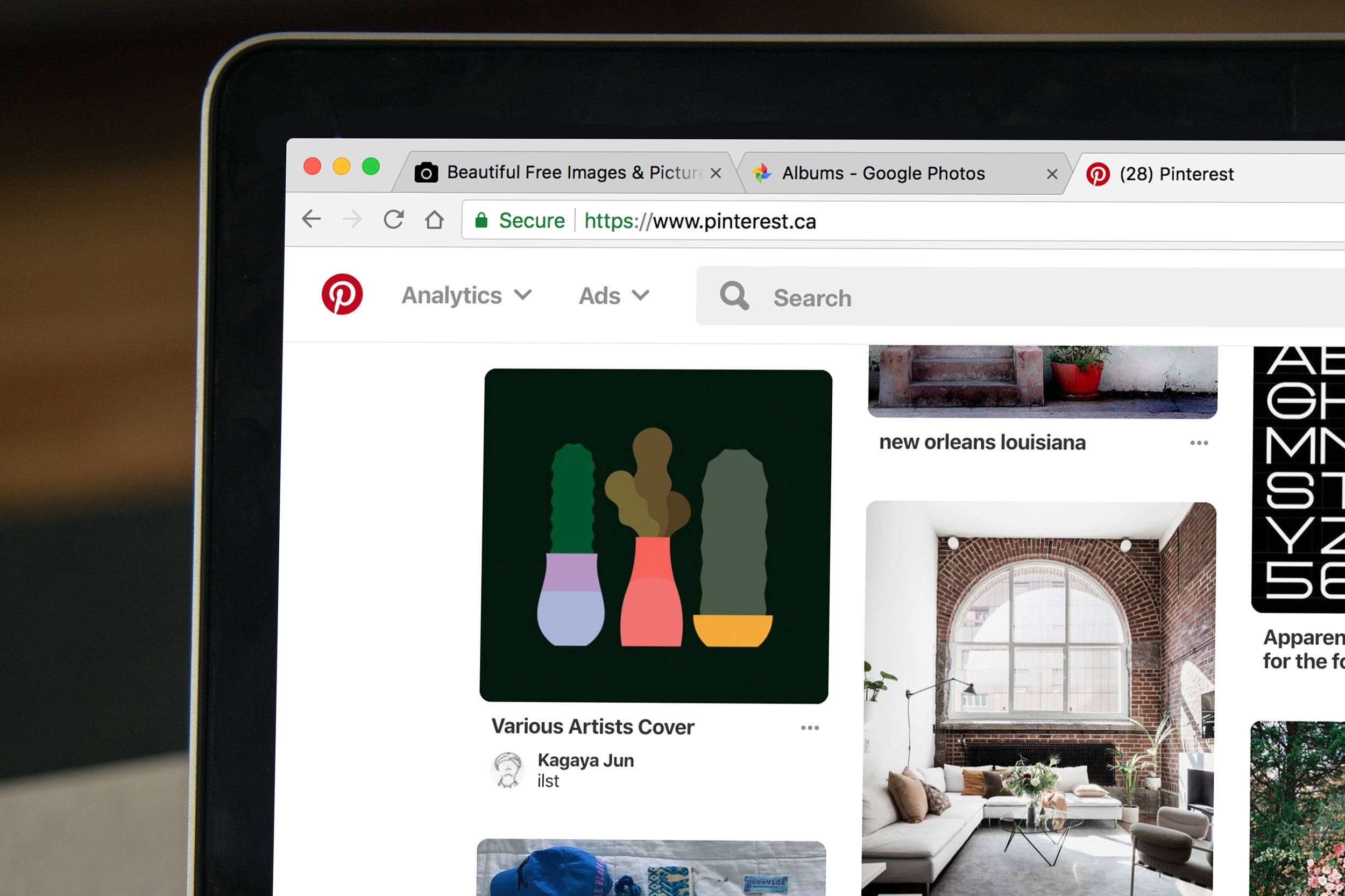 3. Gather Inspiration Images
You can either e-mail us photos or send links to photos you have collected that inspire you and showcase the look and feel you are hoping for your space to have.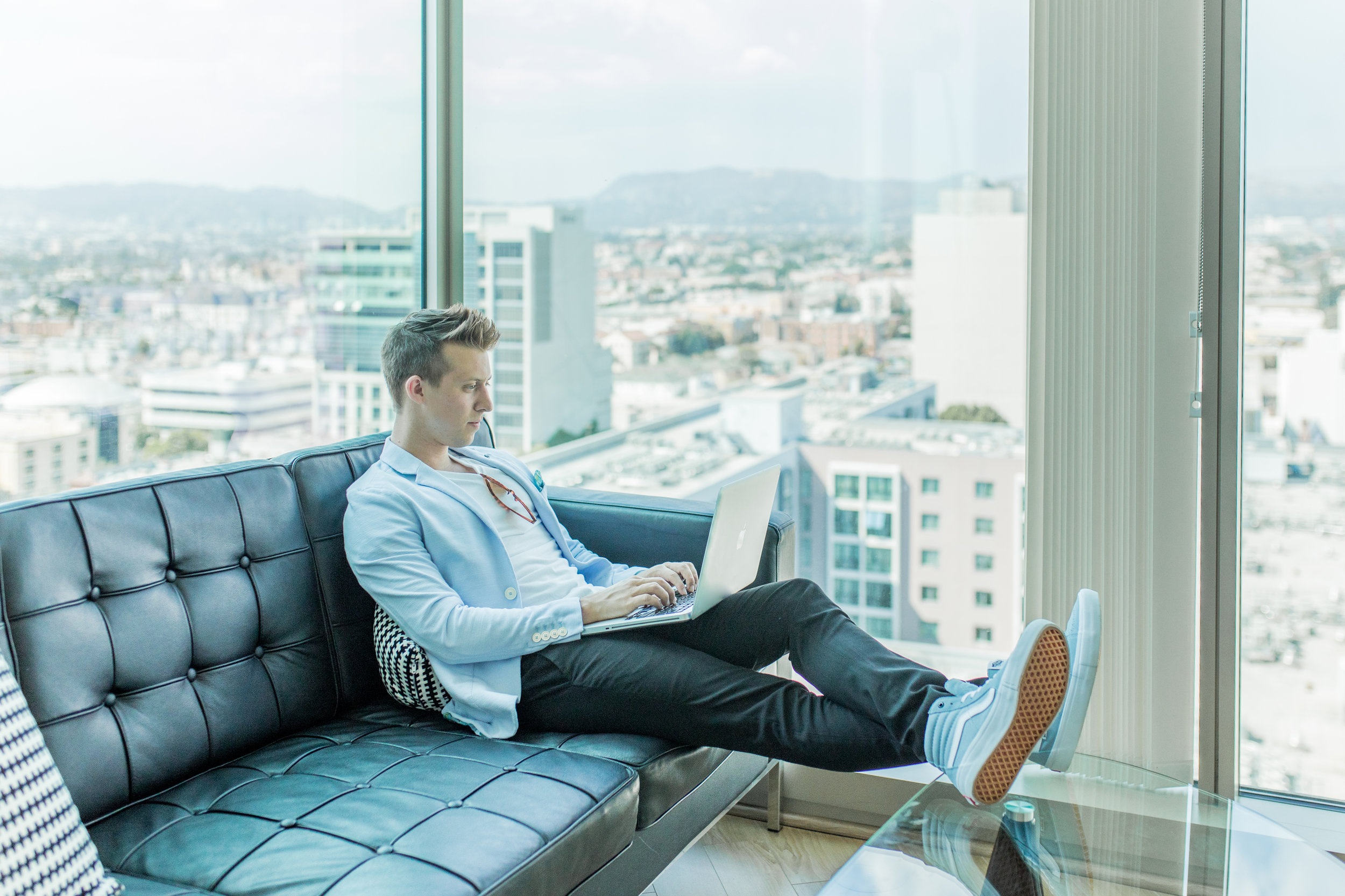 4. Select Your Design Package
We have a variety of design packages to suit your specific project needs. You will click on the package that works for you. Payment is required before design work begins.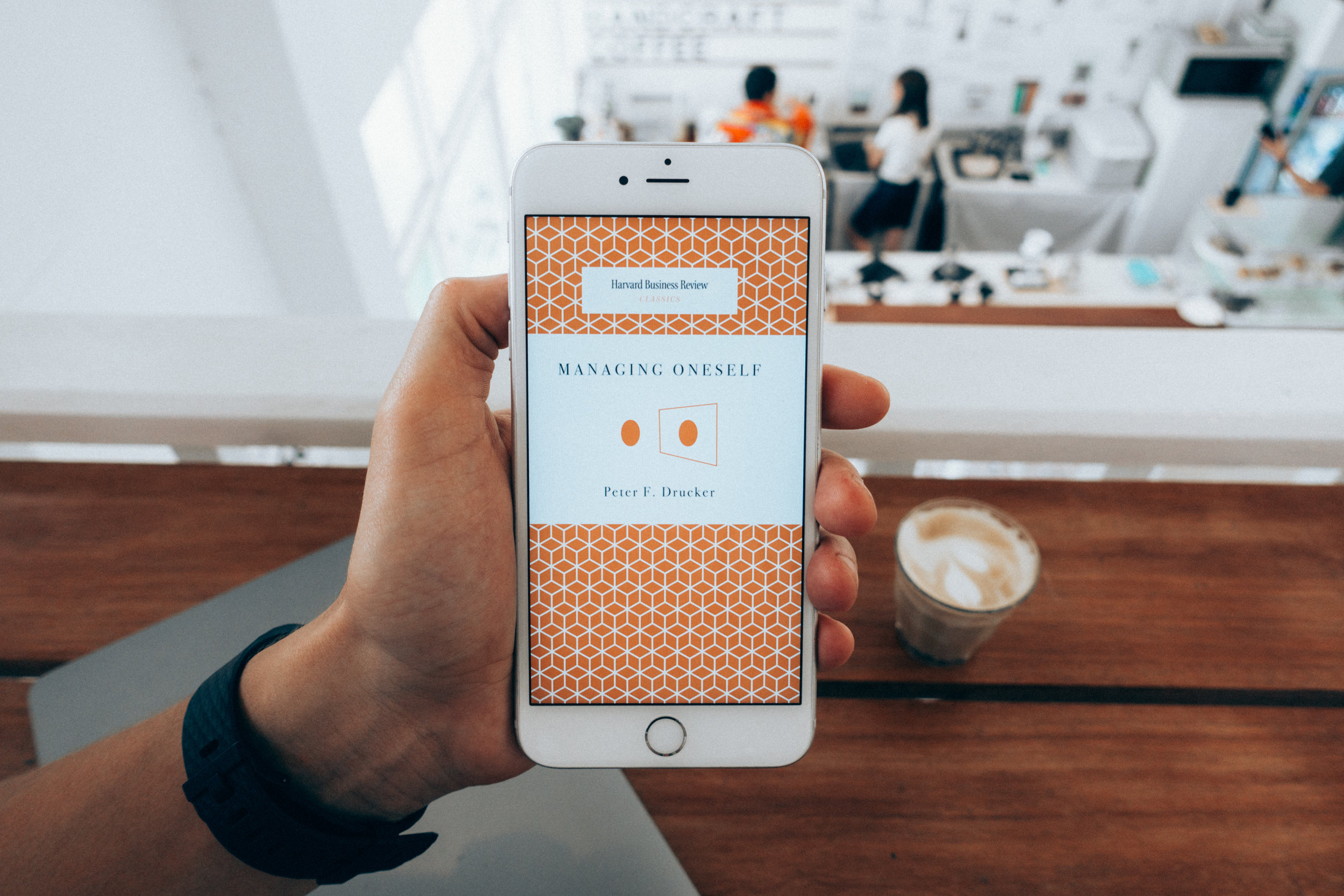 Each E-Design package includes an introductory phone call or email to discuss your space. This way we make sure nothing was missed in your survey and your needs are fully understood.
Then we get to work on pulling together your selections. They are presented to you via a design board with visual representations of our recommended items, based on all the info you have provided us.
We will provide you with a scaled drawing showing suggested furniture placement and set up. Kitchen and Bath designs will also include all required elevation drawings, based on your provided measurements.
** Kitchen & Bath E-Design only available where projects will be within the same footprint. **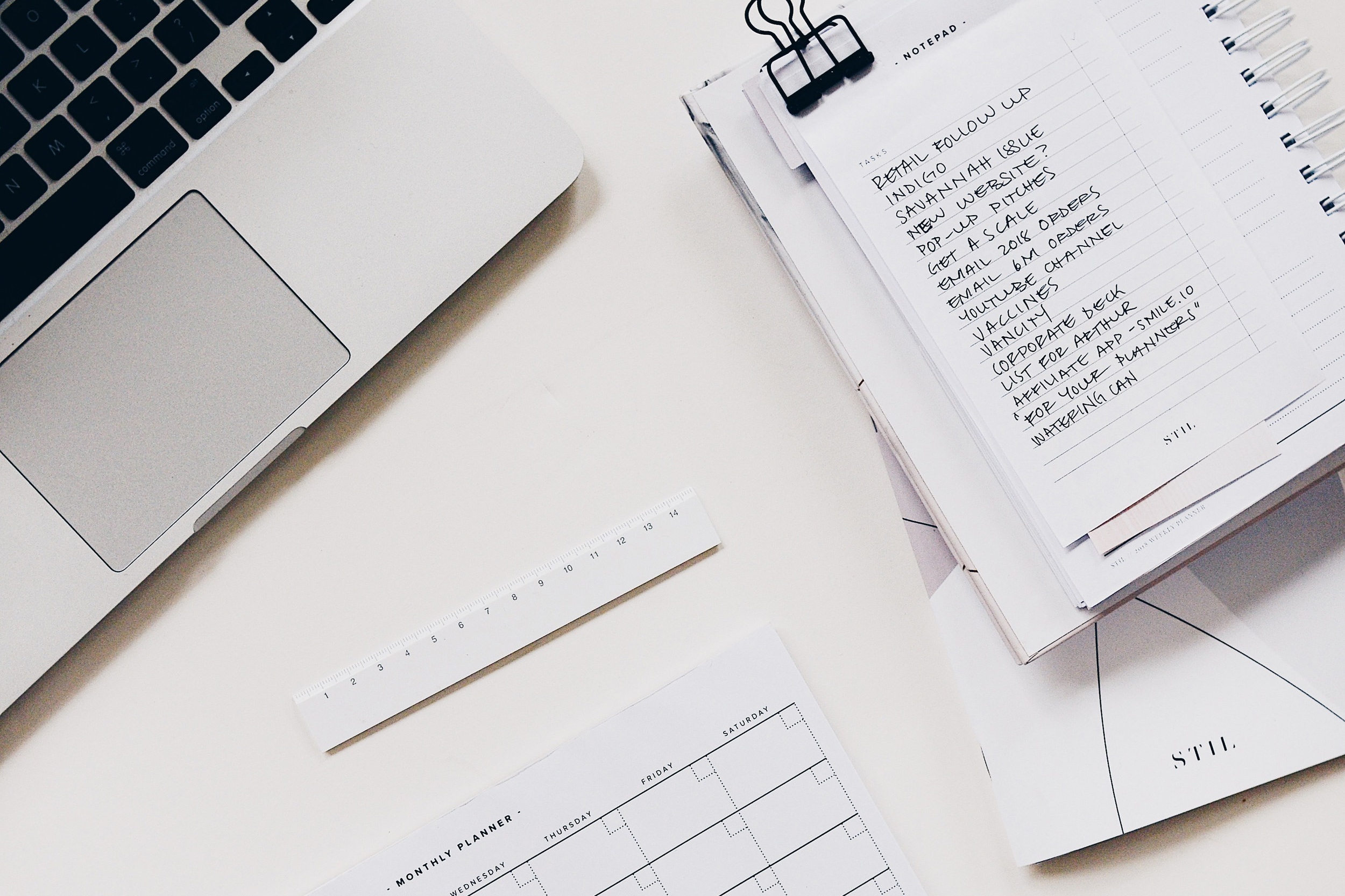 We will supply you with a detailed product list with direct links, prices and purchasing information. You will also receive our How-To design tips for completing the set up of your space.