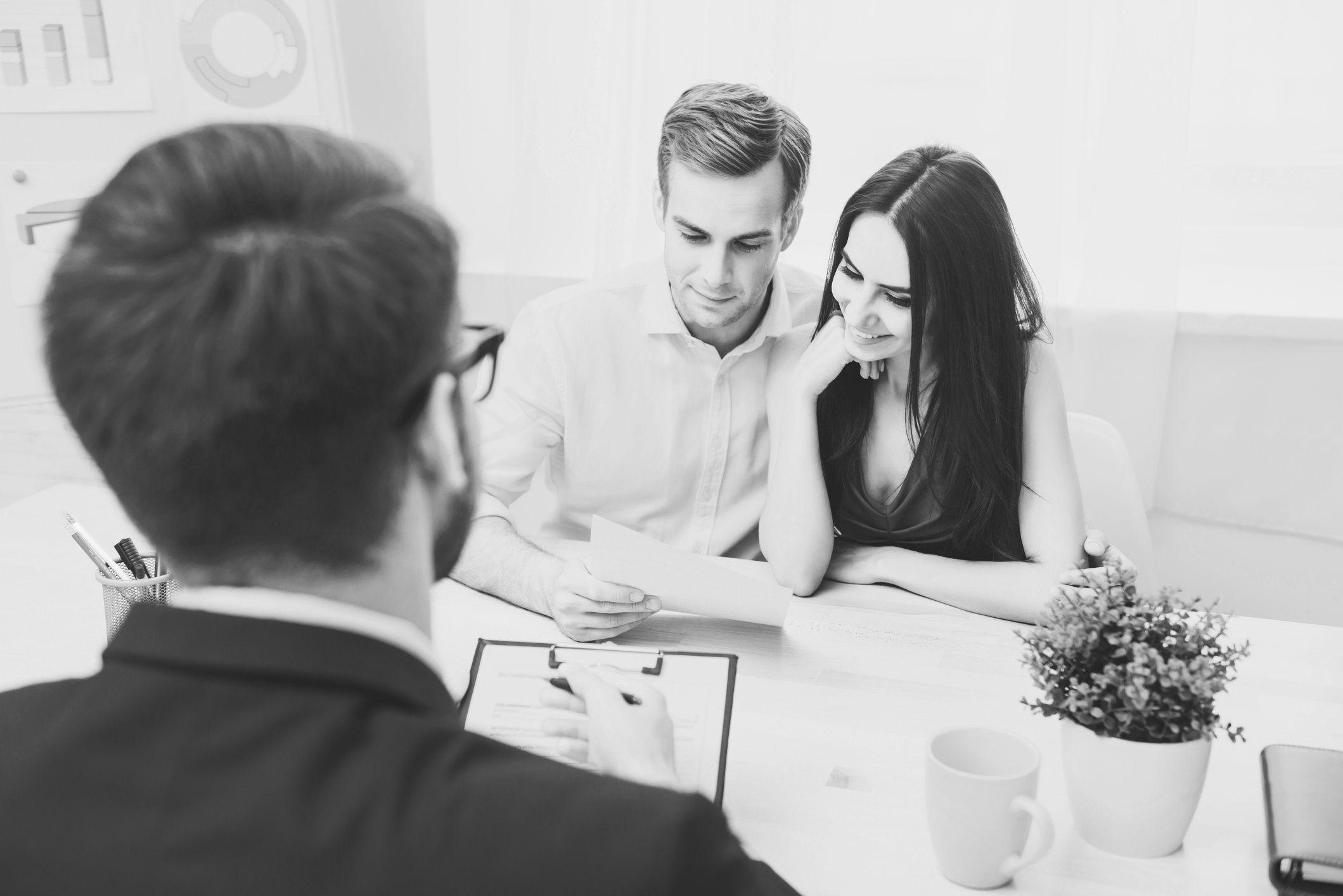 We begin every new design project with an Initial Consultation where we get to know one another, discover your needs and wants, project priorities, and problems you would like solved. We'll also discuss the budget you have to work with and further explain the design process. Fee $475+GST.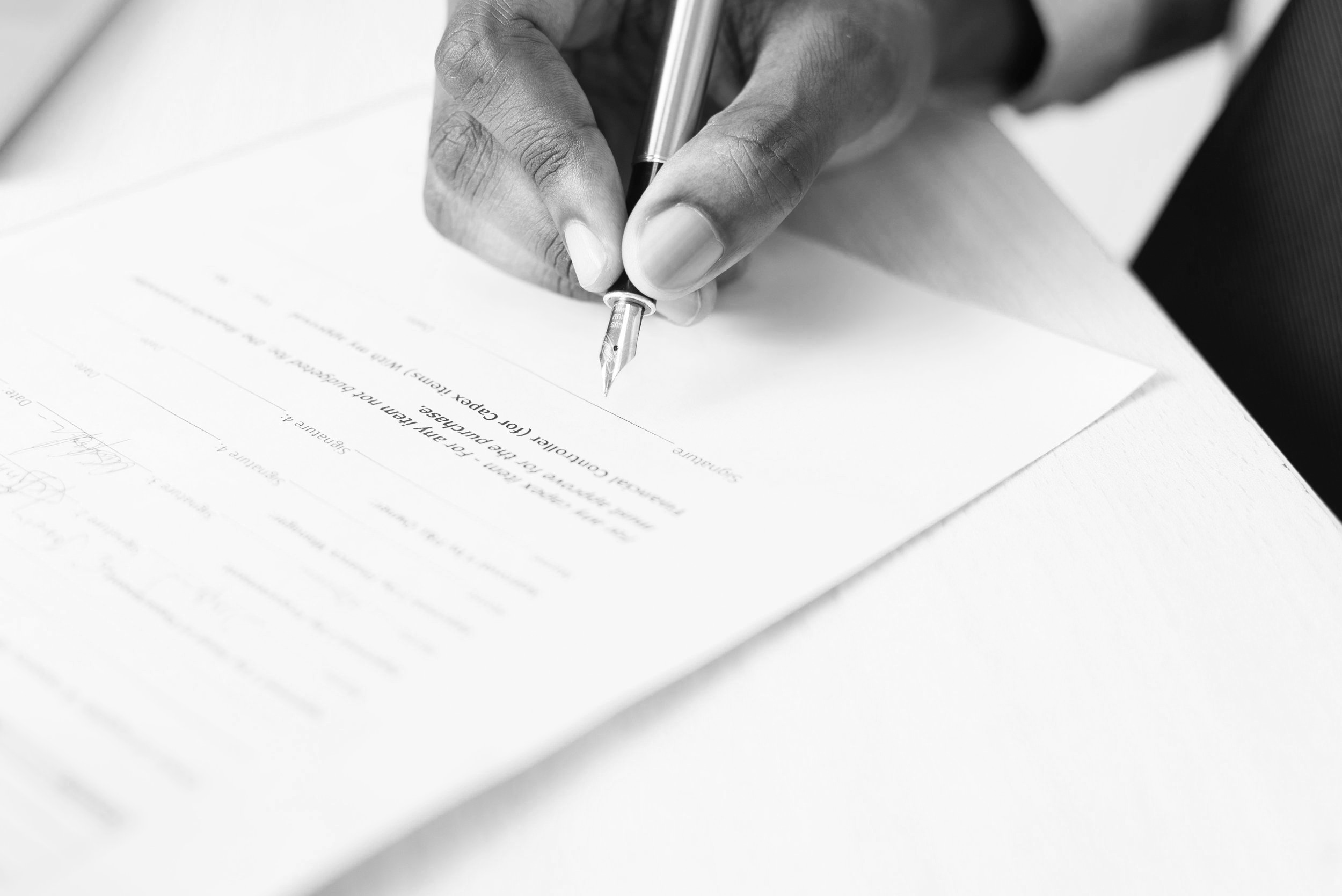 We now will have a good understanding of what you need our help with and what services we can deliver in our Design Package to best move your project forward. We will provide you with a detailed design service fees quote and a Design Agreement for your review and acceptance. We are now ready for step 3.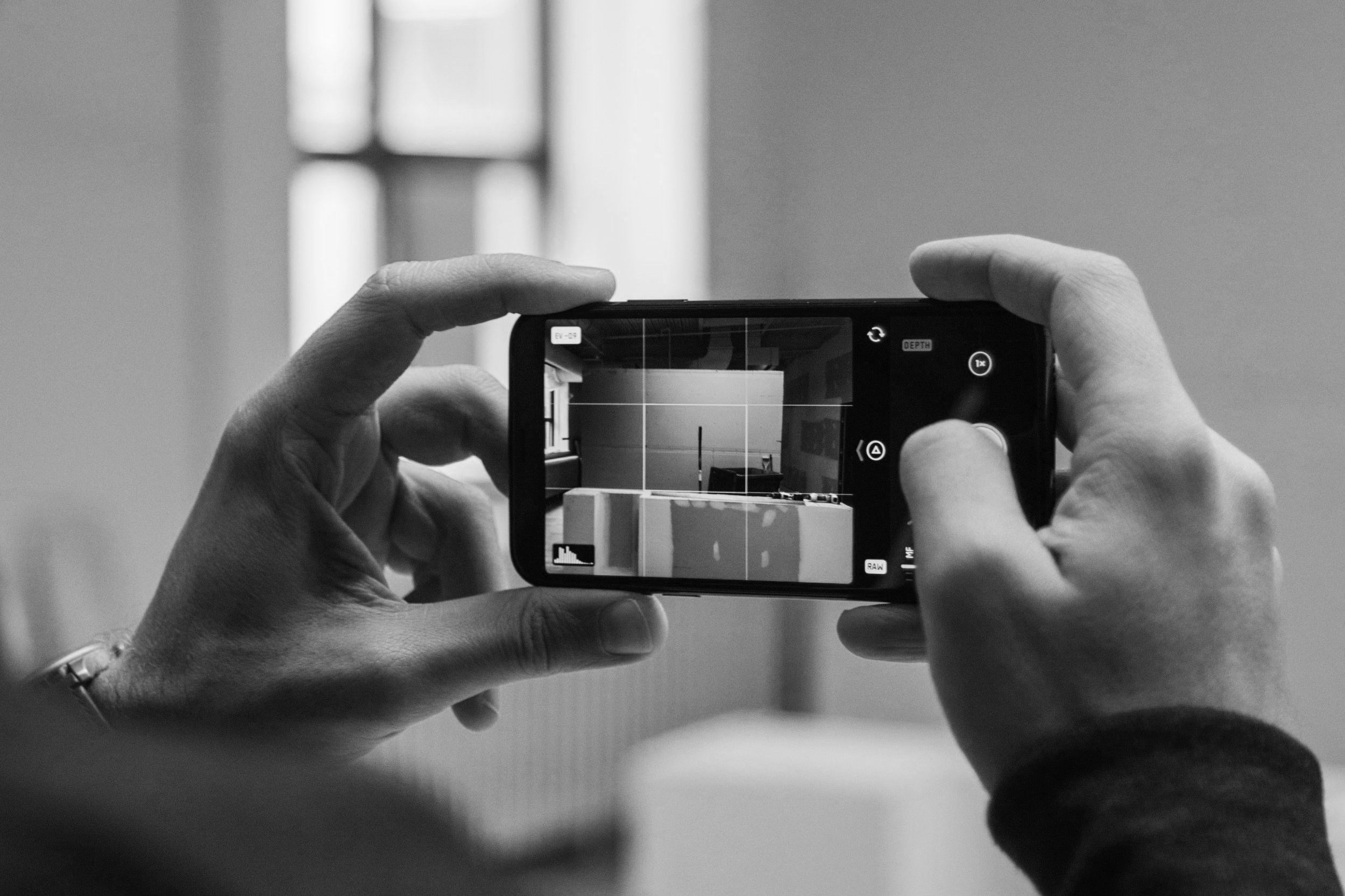 In order to get the designs started we will closely review any pre-existing architectural drawings, and complete a site measure documenting all existing elements large and small while collecting photos for future reference so nothing is overlooked. We will also document any measure any furniture staying.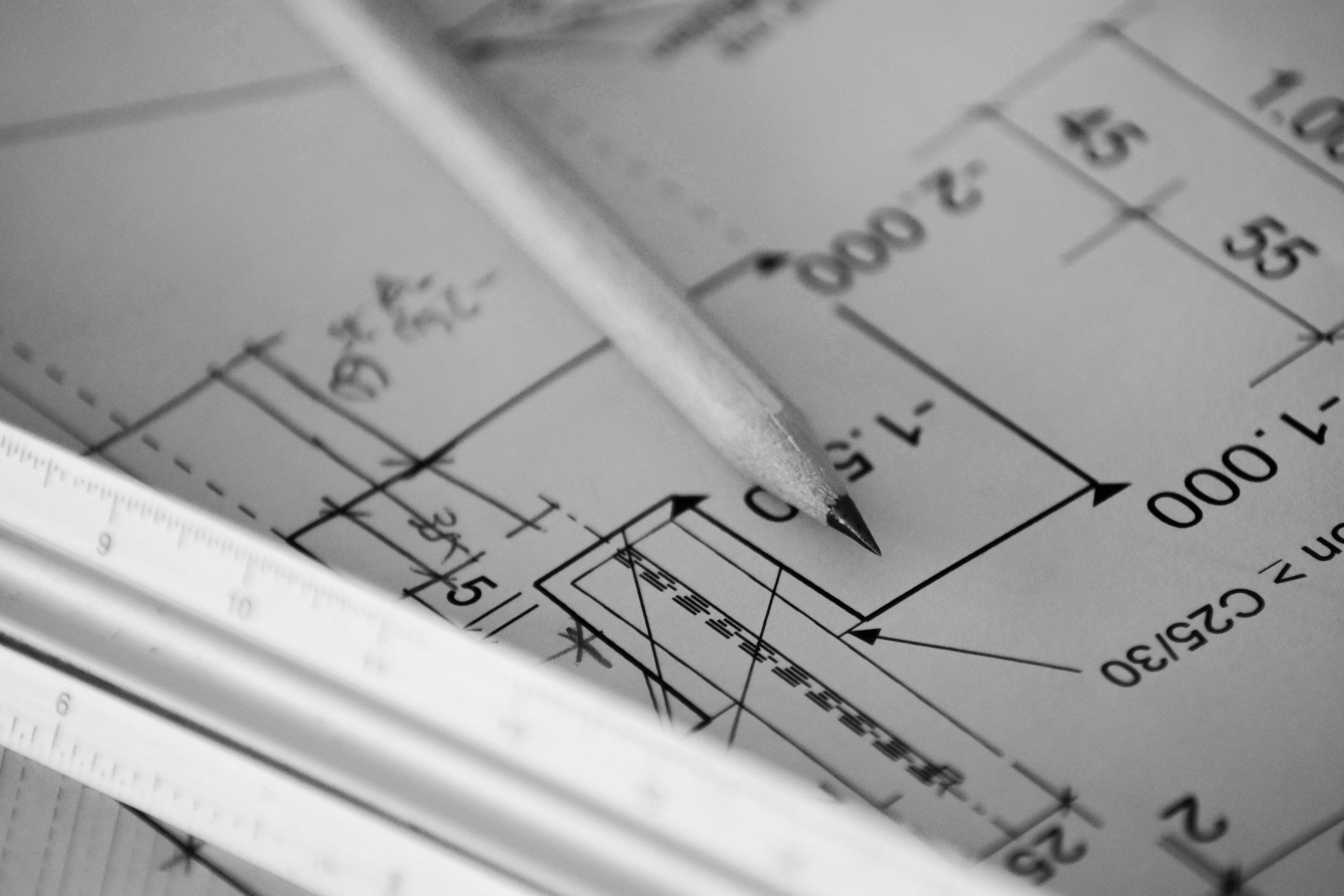 This is where the bulk of the work happens. We get to work and create your uniquely tailored Design Package. This could include items such as floor plans, detailed elevation drawings, finish and fixture selections, mood boards, furniture selections and more. Each of these elements will be prepared for a smooth step 5.
This is the most exciting step for most clients, as you now get to see your vision come to life. We will walk you through all drawings and finishes we have pulled together, with lots of hands on samples and images to best represent our ideas for your project. This can be a lengthy meeting depending on the size of your project, but is always exciting!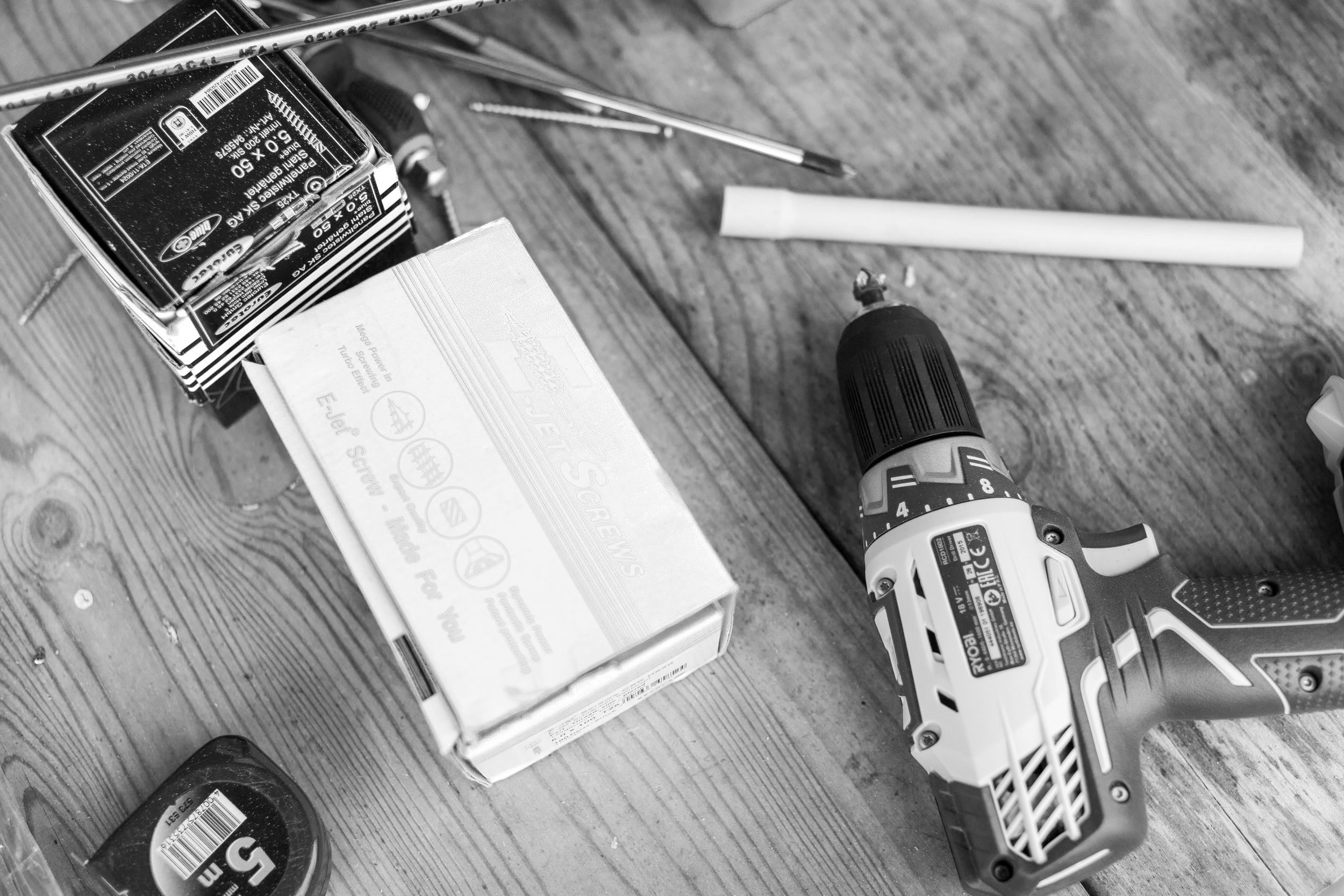 Once we have completed any required revisions and received your approval on the design package, we can assist you with obtaining the construction quotes to have your project now implemented. We have amazing contractors that complete the majority of our projects, but if you have your own, we are happy to work with your contractor as well.
Once your project is underway, you may still feel like having some support to ensure all design intentions are followed through would be helpful to you. We are happy and prefer to be involved throughout your project as well. We can provide this service either on an hourly basis or a flat fee which can be quoted once decisions on the construction scope are finalized.
No renovation or new build is complete without the final decorative touches. We can provide this service which could include sourcing and placing furniture, art, area rugs, window coverings and accessories. Don't underestimate the importance of this step to the final look of the space and talk to us about how to budget for this step early on in your design process.